The Hill Country's best kept secret
Freedom Day 2019 is here!
Our 10th annual Freedom Day is here at the winery on November 9th! Please join us for FREE!
We are asking that people please RSVP for food to ensure that we do not run out of these delicious Buzzie's BBQ plates. We also offer $5 kids lunch kits filled with PB&J sandwich, juice box, apple slices, Cheez-it's, and a cookie!
Visit
316 Mill Dam Road | Comfort, TX 78013
Spring/Summer Hours
Mon: 11am-6pm
Thurs - Sat: 11am-6pm
Sunday: 12pm-5pm
Tues-Wed: CLOSED
Tasting Fee: $15 (includes 6 wines)
Purchase of 3 or more bottles waives the cost of 1 tasting
Please call ahead for deluxe tasting packages and groups larger than 6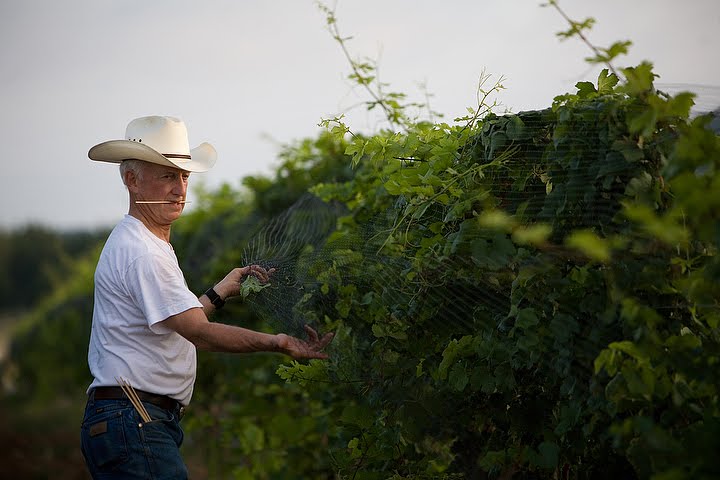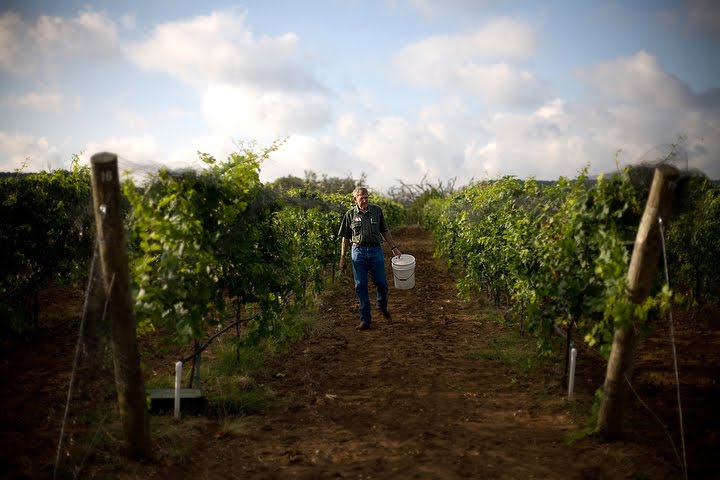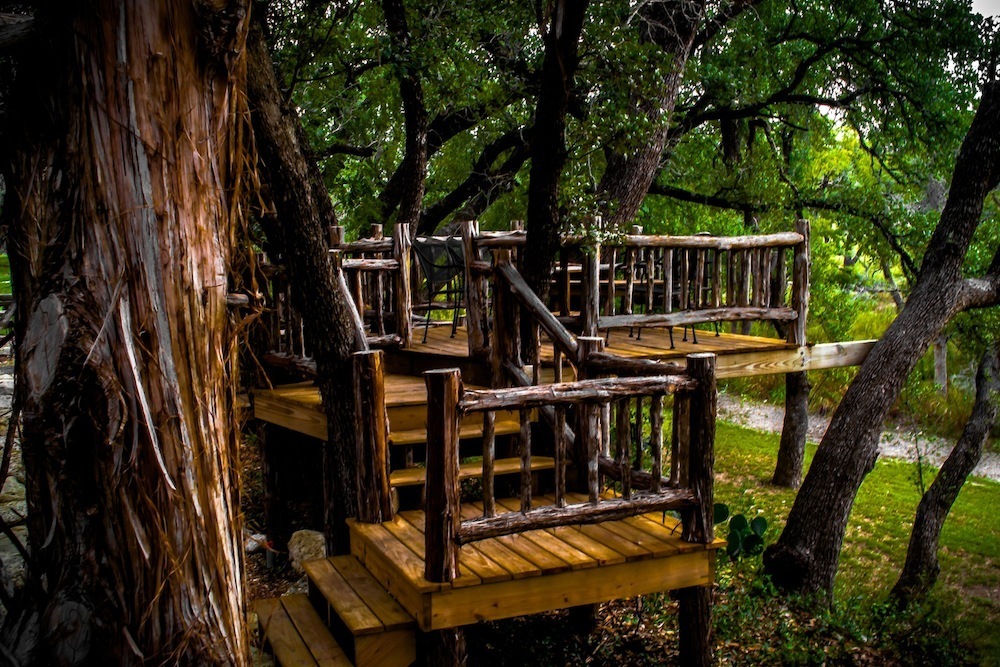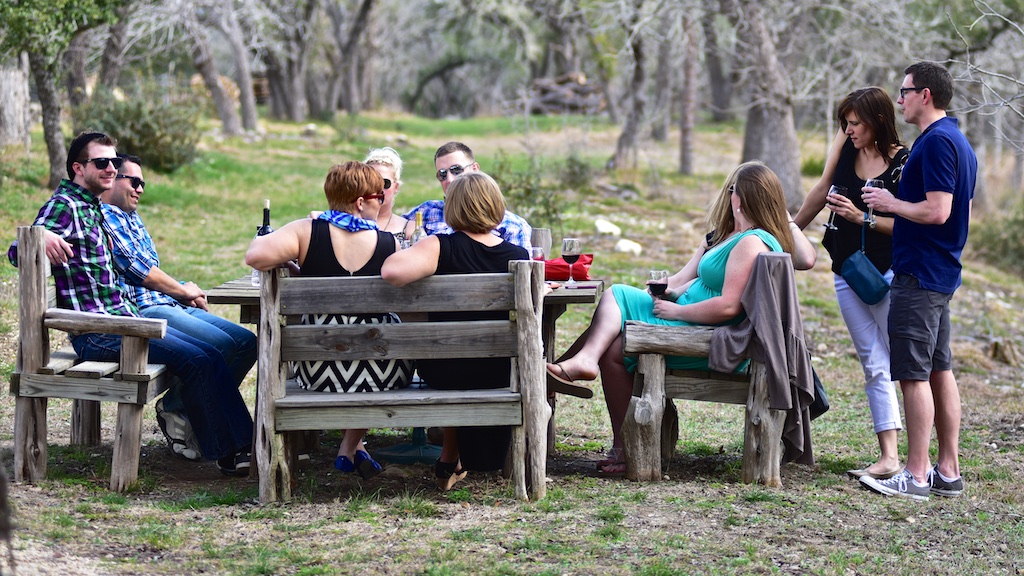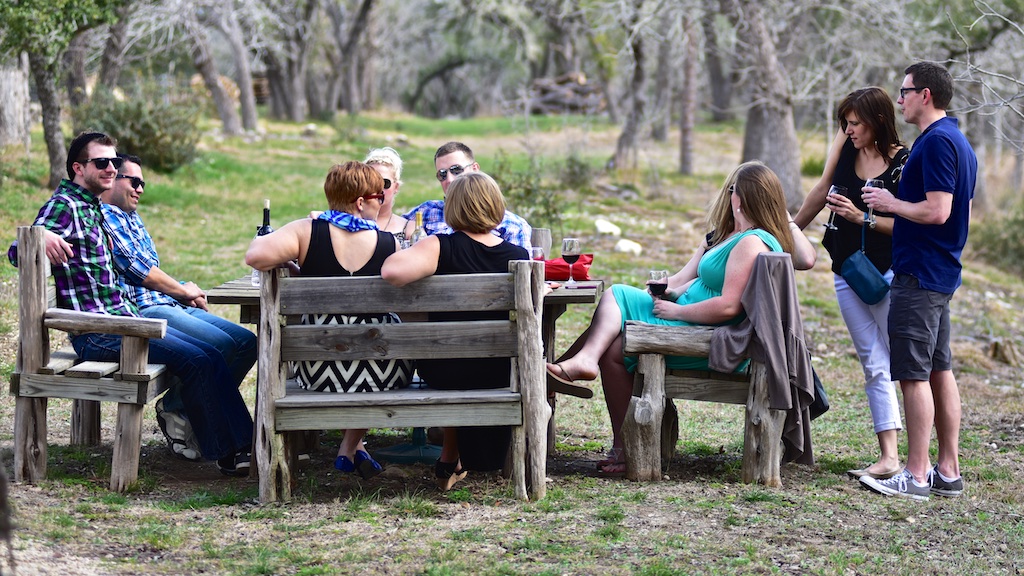 freedom day 2019 Food rsvp